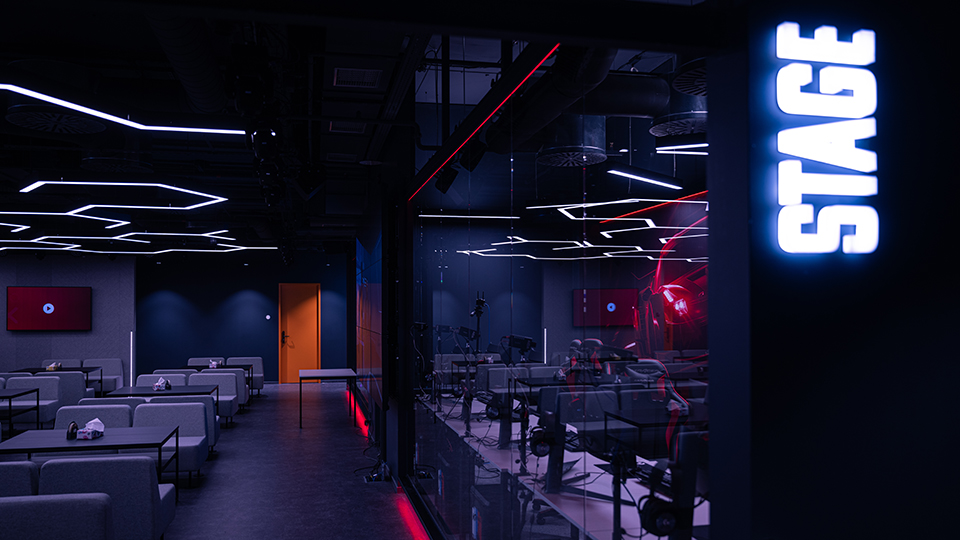 Bar & Lounge
A unique esport bar with 70 seats and large screen. Great food and drinks. Bring your friends and come to enjoy your time and have fun.
Gaming room with 20 PSs
There are 20 HAL3000 gaming PCs ready for you. Enjoy gaming on maximum. There are dozens of games available, CS:GO, Fortnite, Lol, PUBG, WoT and many more.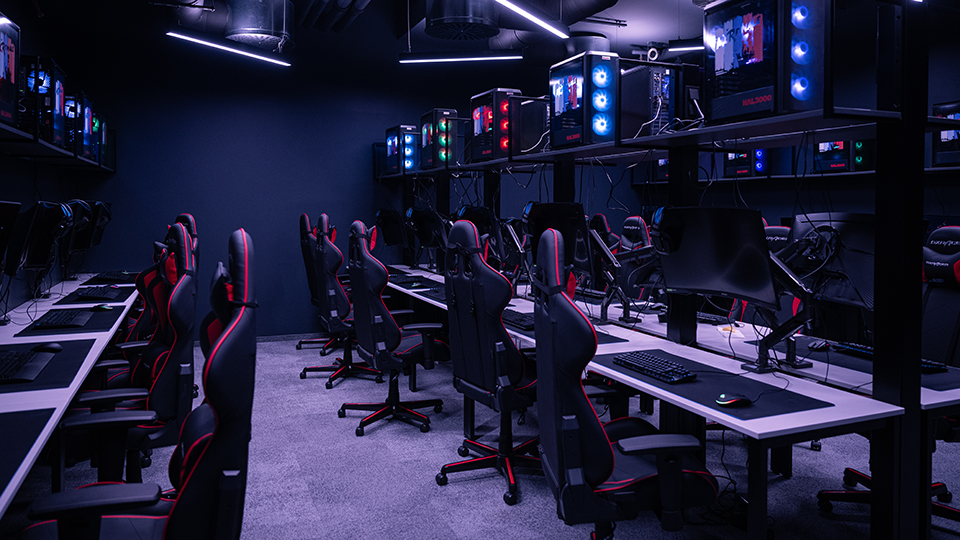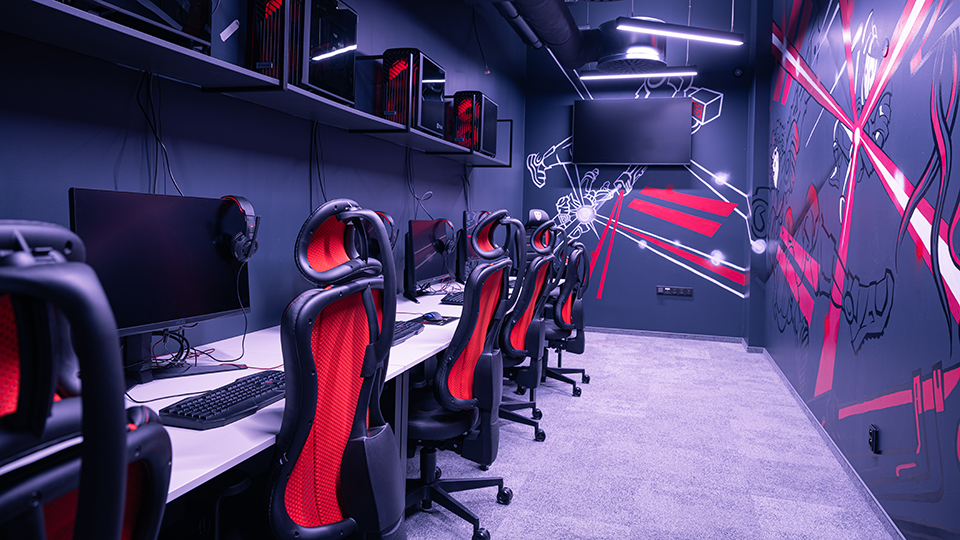 7 gaming rooms
For no more than 5 or 6 players, with extra privacy, for a group of friends or esport team bootcamps. There are two glass-walled rooms with PCs or gaming laptops from our partners DELL, Alienware, Tigo, Aorus and DEV1S serving as stages for professional competitions as well as casual gaming with friends.
1 hr. / entire room
449 CZK
Are you interested in a bootcamp? Contact us, the price will be calculated individually.
A seat at the gaming console
There are 8 VIP seats prepared for you, ideal for solo od duo plaly. There is a new generation console ready for you at each seat.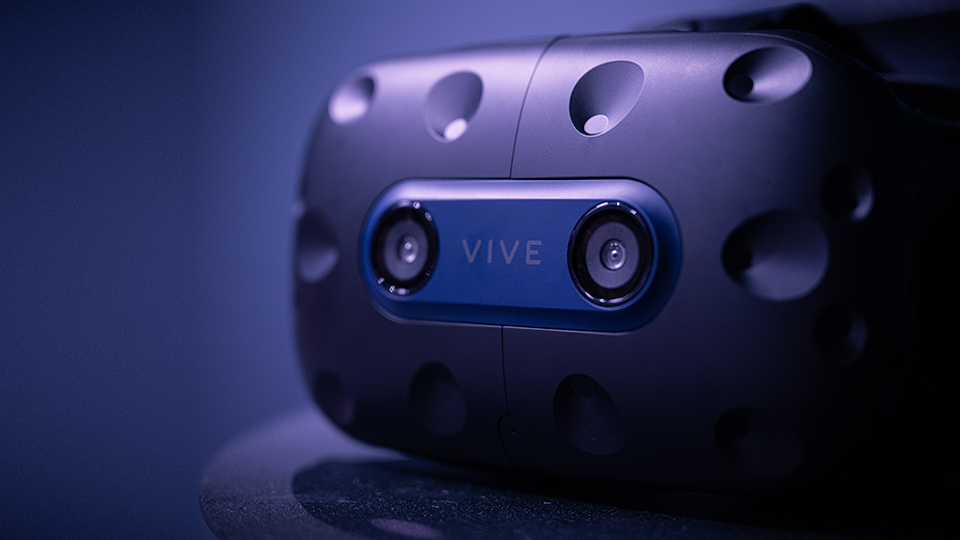 Virtual reality
Four VR stations. 2 Valve Index and 2 HTC VIVE loaded with the most interesting VR games.
Thronos gaming chair
Take a seat in fully motorized gaming chair with three monitors. A unique and stunning gaming experience.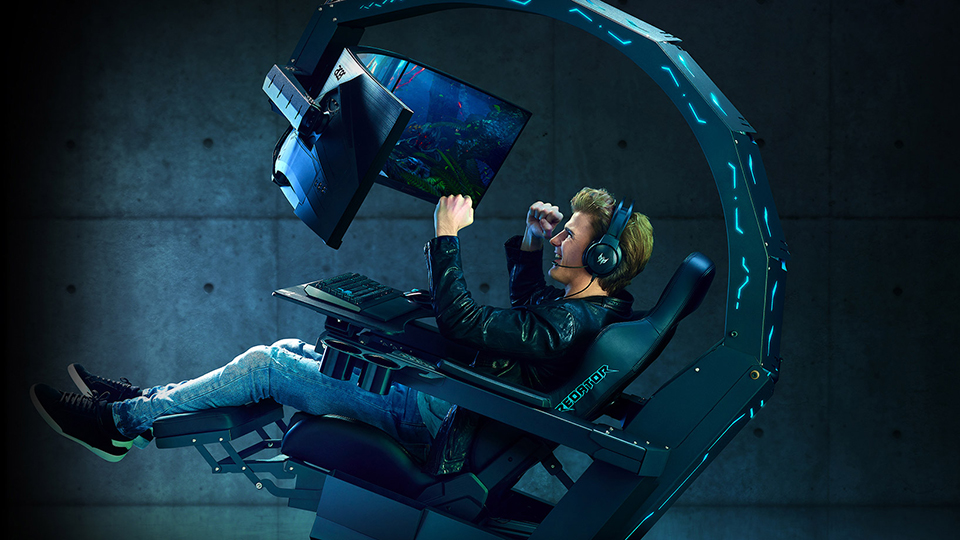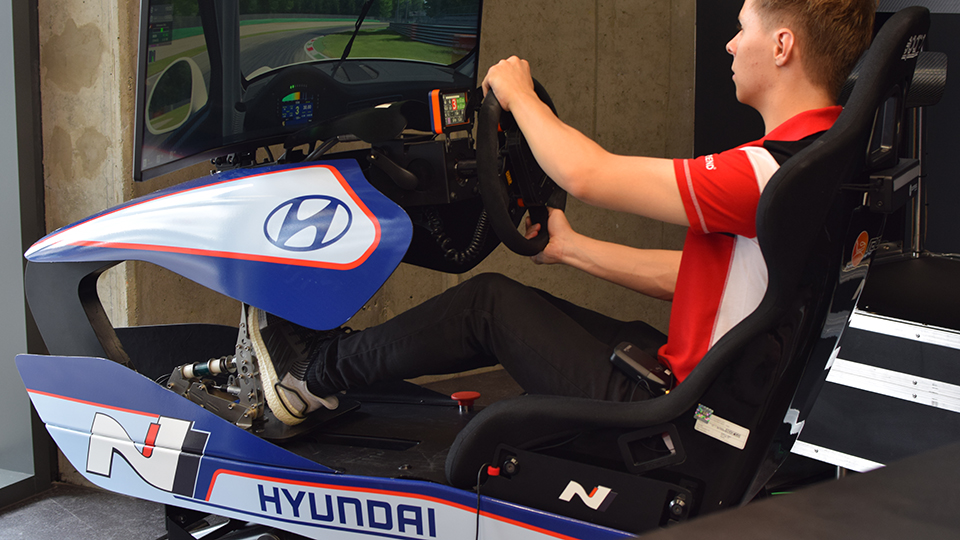 HYUNDAI Racing simulators
Show your racing skills. Play on professional simulators. You can race directly against a friend sitting next to you.
Board games
Would you rather hang out with your friends than sit home staring at the monitor? Rent a board game and enjoy a ton of fun.

You can rent these board games.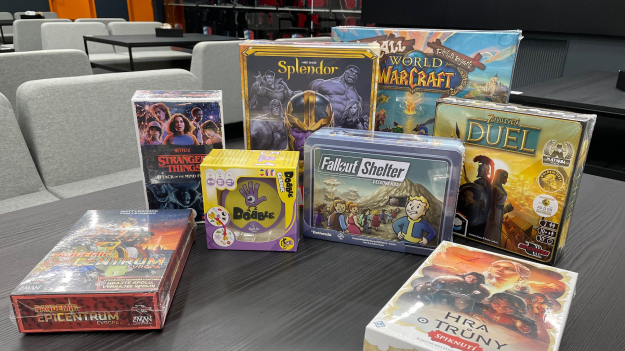 FAQ
For everyone who enjoys playing games and esport. If you are under 10 years of age you should come with a parent.
Yes, you can get inside for free but we would be happy if you order something tasty on the bar and should you like to play you have to charge your account with money
Yes, we have a lovely place where you can watch esport matches and enjoy great food and drinks. Take a look at . our menu.
Every day from 11:00 to 23:00.
Sometimes we can organize overnight LAN parties played till the morning, follow our calendar.
You need an account. which you will charge with money that will be deducted according to your play time. Before you come, you can create your account here. Some attractions are paid separately, all the prices can be found on this website.
Yes, you can. All our gaming rooms are superbly equipped, but if you prefer playing on your own keyboard, mouse or with your own headset, we will just unplug ours, put it aside and you can use yours.